Event Registration
---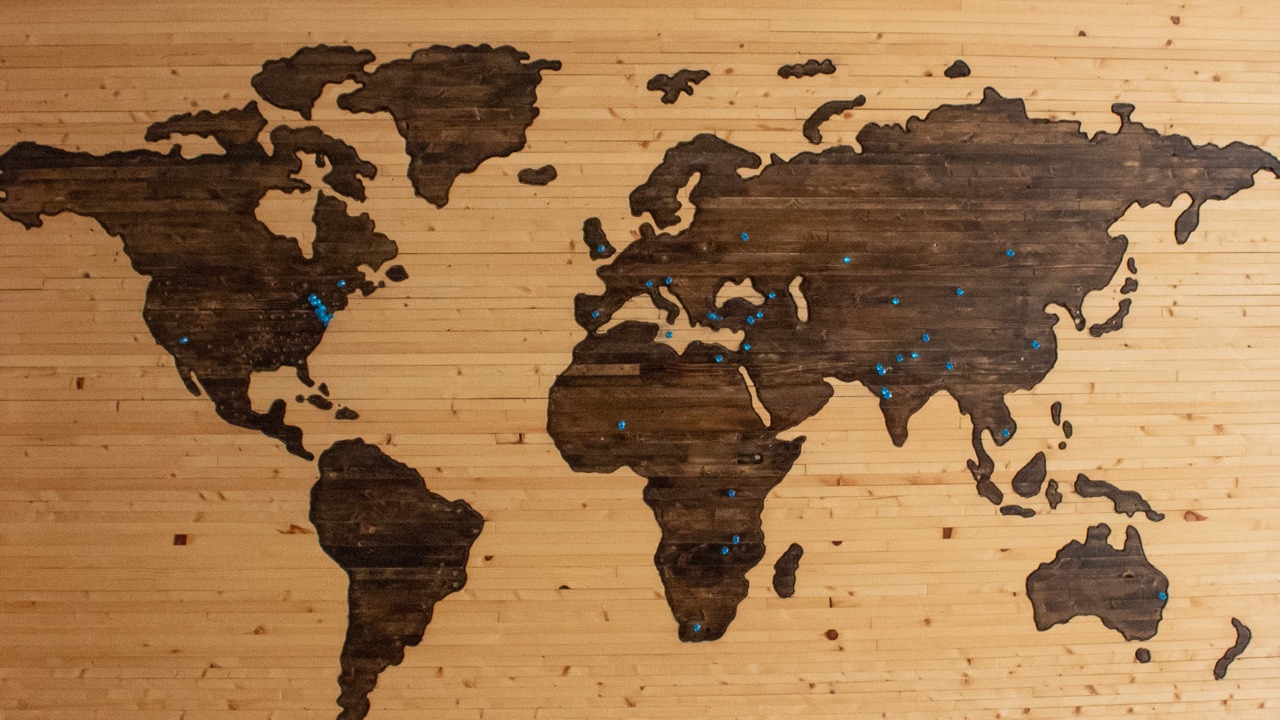 Currently Available Events:
118th OGC TC:
March 2021 Online/Virtual Member Meeting
Developer Workshop
Please Note:
If you have not already created an account at this registration site you will need to do so before you can log in.
If you are a current OGC member you must use the email address associated with your OGC portal account.
If you are a member but you do not use your current member email address you will not receive any discount.
If you don't know your email you can log into the OGC portal here and find it.